Yolk's Equality, Diversity and Inclusion strategy consists of 3 key objectives.
​These objectives are:
To understand and draw from the communities we serve - drawing from a range of backgrounds, experiences, and locations.

To offer flexibility to everyone - engaging the communities we serve and supporting innovation, performance, and engagement.

To welcomes talent from wherever it comes - attracting the best talent from all backgrounds.
​
Accreditations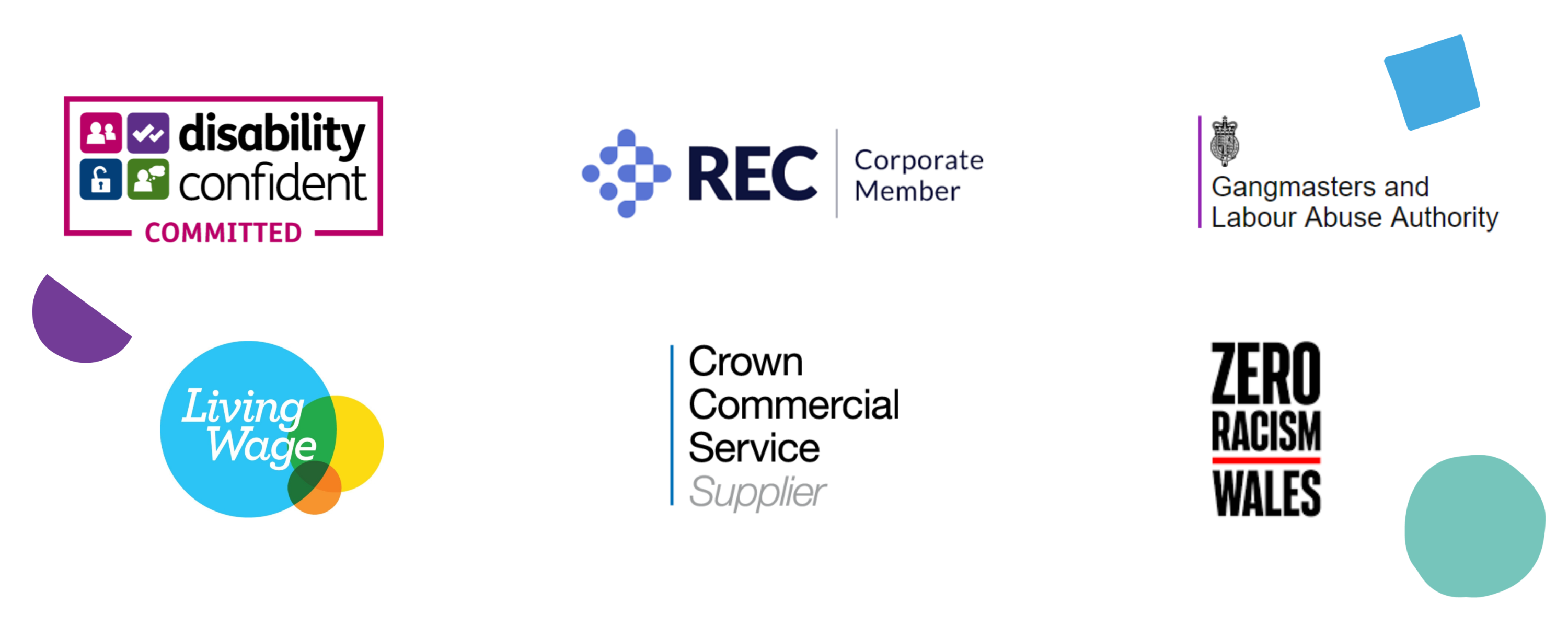 ---
​Equality, Diversity & Inclusion for our clients
As a trusted recruitment partner, Yolk works with our clients to understand their EDI agenda and the specific challenges they are facing. We identify ways in which we can add the most value and propose an appropriate sourcing plan to support their agenda.
This may include some or all of the points below:
​Redacted CVs to eliminate potential unconscious bias

Promoting our client's culture, networks, EDI agenda through adverts, social media, and candidate communication

Positively encourage applications from under-represented groups

Provision of balanced shortlists

Hosting workshops/webinars for hiring community within our client's organisations in relation to EDI

Organising and hosting/supporting with tailored events designed to attract diverse talent groups

Requesting D&I Data as part of our registration process

Regular reporting in relation to EDI

Organising and networking tailored events designed to attract diverse talent groups

Offering guaranteed interviews for candidates with a disability providing they meet the essential criteria

Provision of market insights and trends in relation to EDI from bodies such as the Recruitment and Employment

Confederation (REC)
​
​
​
Yolk hosts a podcast called Diversity Champions in which we run a Q&A with our clients from within the Civil Service and wider Public Sector. This offers our clients the opportunity to position themselves as a diverse and inclusive employer and to discuss their EDI agenda, their active networks for under-represented groups, as well as successes and initiatives. These interviews are shared with potential candidates directly as part of ongoing attraction activity as well as on Yolk's active social media channels to enhance our client's reputation and engagement within the candidate community.
​
​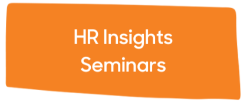 ​
​Yolk also hosts quarterly HR Insights seminars which are run by an Employment Law specialist. These are attended by 100+ HR professionals and EDI has been a hot topic. Recent topics have included 'Recruitment Accessibility & Removing Barriers' in conjunction with Leonard Cheshire, 'Supporting LGBTQ+ Employees' and 'The Employer's Role in Tackling Domestic Abuse'. Whitepapers are created and shared with our clients.
​
​
​
​
Equality, Diversity & Inclusion for our candidates
Yolk is well placed within the candidate community to ensure that job seekers, both active and passive, are provided a fair and transparent recruitment journey, regardless of their application channel.
Yolk supports job seekers through the following means:
​Ensuring our own workforce is diverse and representative of the communities in which we operate

Requesting EDI data at registration stages as standard practice and storing this information confidentially

Promoting the Disability Confident scheme to all candidates to ensure they feel comfortable requesting a

guaranteed interview where they meet the essential criteria

Promoting accreditations such as Disability Confident and Zero Racism Wales on candidate literature, staff

signatures and the Yolk website

Providing a short EDI statement on all adverts ensuring all candidates feel comfortable to work with Yolk

Working only with clients who provide a diverse and inclusive workplace or are actively working to address

challenges

Yolk spends time with candidates to understand barriers to them applying for roles and supports them to

overcome those barriers. We provide real life case studies from our client's existing colleagues and in depth

understanding of our client's culture and values

Yolk provides interview tips and advice to all candidates and run mock interviews where required

Yolk holds Post Placement Care (PPC) meetings with placed candidates to ensure they have settled into their roles

Yolk shares video interviews of our client's discussing EDI in their organisation with candidates to allow them to

make educated decisions on whether to apply
​
​
Equality, Diversity & Inclusion for ourselves
Yolk is proud of the diversity within our own organisation so our workforce represents the communities in which we operate.
Our team receive training on EDI in their first week with Yolk as well as regular refresher training

We provide alternative working patterns to allow staff to fit work around family commitments/health requirements

We provide quarterly updates on EDI initiatives/legislation in our staff newsletter and on the intranet

Our team enjoy flexible working patterns and hybrid working

Promoting our own EDI statement on all adverts for our own staff:

"Yolk Recruitment is an equal opportunities employer and embraces diversity in our workforce. We employ the best

people for the job at hand and actively encourage applications from all qualified candidates, regardless of gender,

age, race, religion, sexual orientation, disability, educational background, parental status, gender identity or any

other protected characteristic. We champion and celebrate diversity at Yolk, allowing our team to bring their whole

selves to work."
​
---
​

​
Why this is important to us
Over our 10+ years of business, starting as a team of 2 in 2009 to a company of 40+ employees, we wouldn't have been able to achieve our success without South Wales' thriving business networks, supportive communities, and the ever-encouraging Welsh spirit of those around us.
Having reaped the benefits, we want to share this by offering a helping hand to continue to build South Wales as a destination for businesses, professionals, and the communities around us. Together we are building careers, bright futures and more routes to success for everyone.
Yolk Recruitment wouldn't exist if it wasn't for the success of the individuals and businesses we work with, from candidates and clients through to our own employees.
To succeed we all need to succeed together. Now more than ever.
​
---
​
Contact Us
Do you want to find out more about Equality, Diversity & Inclusion commitment? We're always looking for new charities, businesses and people to work with across all of our corporate social responsibility activities.
​
​