Overview
No matter where you are in your career, the threat of redundancy can be alarming. Many people worry about what this means for them in the immediate future in terms of their next roles and paying bills. While we can't assist with financial commitments, we can help with recruitment and getting you back into work. In this blog, we've put together a comprehensive guide on what to expect if you've been at risk of redundancy or made redundant.
Your Rights
You have certain rights when you're made redundant including entitlement to:
A paid notice period

Any money your employer owes you (for example, unpaid wages or holiday pay)
You also have some separate rights if your employer is insolvent. Make sure you have all the money owed to you. The Citizens Advice Bureau have great guides on your options when going through redundancies.
What Next?
While it's a scary time, it might be a good idea to take a moment to think about what you want from your next role. Were you truly happy with the work you did, or is this the push you needed to make the change you always thought about? What do you want from your next role? What would you like to achieve? By doing this, you'll be able to put yourself in the best position to find what really works for your future. This might be a career change, going freelance or self-employed, or perhaps more of the same.
Once you've decided what you need to do, consider the best practices for job searching. For the best chance of success in securing your new role, make sure your first impressions count by checking for the five common job application mistakes people make, such as not updating your CV, or accidentally applying for the wrong role.
It might also be worth double-checking your social media presence for anything an employer might consider to be a red flag, like disgruntled comments about losing your job. According to a survey from 2020, 71% of employers agreed social media was effective for screening candidates during the hiring process. You can use this knowledge to your advantage – employers will also be able to see you networking, learning and commenting on topics from relevant subject areas and put you in a favourable light when it comes to the hiring process.
​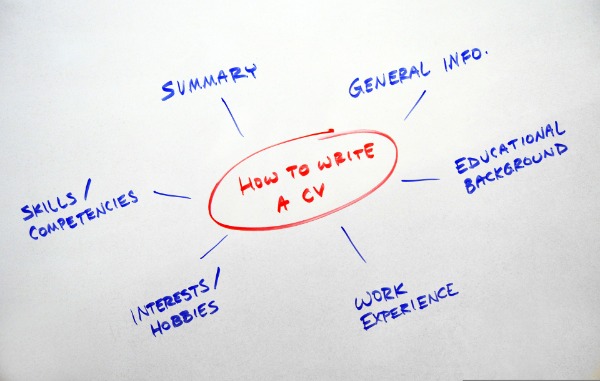 ​
Schemes Available
If you decide you want to upskill or change careers and have considered training instead, there are training programmes you can take advantage of that allows for cost-effective or free learning.
Skills Support for Redundancy
Funded by the European Social Fund, the Skills Support for Redundancy offers training opportunities to acquire new skills to gain employment. To be eligible, you need to be aged 19 or over, under notice or consultation of redundancy, or newly made redundant. Different providers offer many different courses, and many depend on your location, so take some time to explore this as an option.
The National Careers Service have a list of free courses within the Skills Toolkit that can help with upskilling yourself and learning something new. In addition, the government offers free Level 3 qualifications for adults, equivalent to an advanced technical certificate or diploma or A levels. There are many different courses you can undertake – take a look at what's on offer here.
You can receive this training if you're in work and do not already have a level 3 qualification or are currently unemployed or earn less than the national minimum wage. Anyone can access the Skills Toolkit.
We also recently put together a list of free upskilling and training resources to help you land your next job, so here's a great place to start when looking for courses.
Wales Specific
ReAct+
If you live in Wales, the ReAct+ scheme might be for you. ReAct funding covers your training costs up to a maximum of £1,500 in a vocational training grant, to give you the skills and qualifications you need to land your next role.
To be eligible for ReAct+ support you must be aged 18+ and be a resident in Wales with a right to live and work in the UK and either:
Under formal notice of redundancy or

Been made redundant or unemployed within the last 12 months

Be aged 18-24 and not in education, employment or training
You can access this resource by contacting Working Wales.
​Asides from training grants, ReAct+ also incentivises employers to hire those going through redundancy by paying up to £3,000 in quarterly installments for the first 12 months to help cover their wages, as well as an additional £1,000 for training support. If you're an employer looking to take advantage of this scheme, check out the employer document on React+.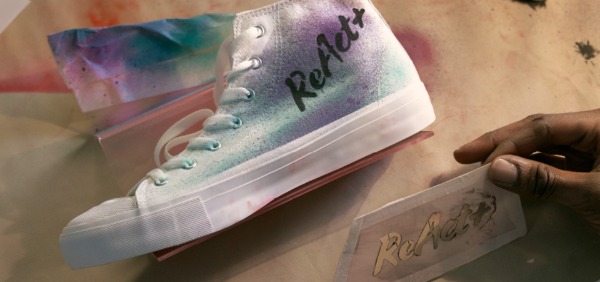 ​
Personal Learning Account
A Personal Learning Account is a scheme in Wales that enables people to study part-time around their current jobs to obtain the skills they need to progress or change their careers.
To be eligible for a Personal Learning Account, you must:
Live in Wales

Want to gain skills/qualifications in priority sectors

Be 19 years old or over
You also need to meet one of the following criteria:
Be employed (including self-employed) earning under the median income (£29,534), or

A furloughed worker, including anyone who has accessed or is accessing the UK Government's Job Support Scheme, or

A worker on a zero-hour contract, or

Agency staff, or

At risk of being made redundant, or

Employed and been 'financially' negatively impacted by the economy, for example where your anticipated annual salary this financial year will be less than £29,534 or the future of your employment is at risk due to working in a sector which is likely to see a negative impact going forward due to COVID-19 or the UK's departure from the European Union
If you're made redundant during your time undertaking the Personal Learning Account Programme, you can't receive vocational training support from ReAct+ at the same time, however, you will be able to access some of the other support from the scheme, such as the employers training grant, and wage subsidy.
Contact Careers Wales to get started with the Personal Learning Account.
​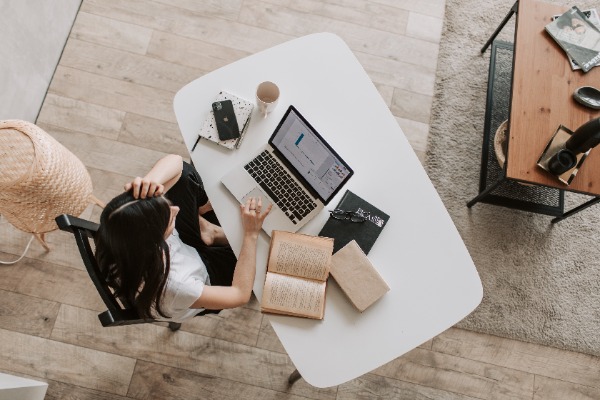 ​
What We Can Help With
Losing your job can be a scary time for anyone, but we are on hand to help you find your next role. Whatever your current position, you can spend some time with a consultant to discuss the jobs available in your preferred industry and receive free support on CV Advice, CV templates to build from, and hear market analysis of trending skills with personalised overviews of the current jobs market.
To book a call for support you can do so directly via a booking form online.
Alternatively, you can contact Pavan Arora, Chief Commercial Officer at Yolk who is available to support and connect you with the relevant specialist:
Email: Pavan.Arora@yolkrecruitment.com
Mobile: 07985 183 996
Other Resources You Might Like