​Yolk Recruitment's Legal division has been announced as Bristol Junior Lawyers Division's 2023 annual sponsor, continuing the sponsorship from 2022.
This year's sponsorship will see Yolk Recruitment and Bristol JLD working together on their annual summer boat party and Christmas networking events.
Operating since 2014, Yolk Recruitment's specialist Legal division is one of the leading agencies for Legal firms and professionals looking to find the perfect fit for the next step in their team's growth and careers. In addition to recruitment, they offer consultative advice on salaries, law firm benefits, local networking events and firm mergers & acquisitions.
Yolk Legal's South-West recruitment team includes Oliver Coodye, Stevie Davidson, Gareth Burford and Eleanor Bell. They are thrilled to once again be annual sponsors of the Bristol JLD and look forward to continuing to support current and new members with new legal opportunities as well as local Legal firms and businesses with recruitment services, market insights and advice.
The Bristol JLD is an unincorporated group of trainee solicitors, paralegals, students, recently qualified solicitors, and other legal professionals in the Bristol regional area. Led by a committee of tireless volunteers, they organise social events, career training, sporting events, charitable fundraising, and much more. They also provide a voice for all junior lawyers in the Bristol area, whether feeding back to the national level or giving members opportunities to network in a comfortable atmosphere with peers.
Gareth Burford, Director of Yolk Legal, said,
"We are thrilled to continue our partnership with the BJLD. As a business, we understand the importance of investing in the next generation of lawyers and we are honoured to play a role in their professional growth.

The BJLD is dedicated to providing support and networking opportunities for junior lawyers in the Bristol area. The organization hosts a variety of events throughout the year, including training sessions, social events, and mentoring programs.

A pillar in Yolk's culture is encouraging and feeding into the networks that we operate in and creating fun, inclusive and engaging celebratory events to congratulate local talent. We are in the middle of planning our 2023 events for the members and look forward to announcing them in the up-and-coming months

We are thrilled to be continuing our partnership with the BJLD in the years to come and supporting the development of the next generation of legal professionals."
We are delighted to have Yolk Legal as a sponsor for another year," said BJLD Chair Roisin O'Dubhlaoidh. "Their support enables us to continue our efforts to provide valuable resources and opportunities for junior lawyers in the Bristol area. Yolk Legal have a strong reputation in the South West for delivering exceptional client and candidate services."
For more information on Yolk Legal's latest partnership, and to find out more about Yolk Legal and our recruitment services in the South-West, please contact: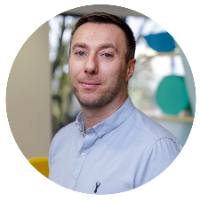 ​
Gareth Burford
gareth.burford@yolkrecruitment.com
+44 (0) 2921 673 968
​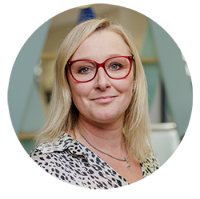 ​
Stevie Davidson
stevie.davidson@yolkrecruitment.com
+ 44 (0) 2921 673 737
​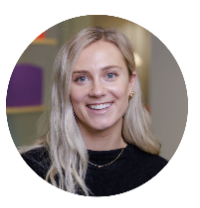 ​
Eleanor Bell
eleanor.bell@yolkrecruitment.com
+44 (0) 2922 671 376
​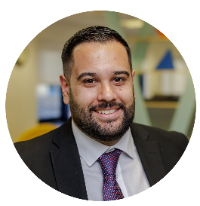 ​
Oliver Coodye
oliver.coodye@yolkrecruitment.com
+44 (0) 2921 673 719