​At the start of 2021, Yolk announced Maggie's Centres as our Charity of the Year.
We had recently had a number of employees whose family members had been directly impacted by cancer, so we decided to partner with Maggie's and make them the focus of our fundraising initiatives for 2021.
---
​We're not ones to waste time either...so with that announced we geared up for our first fundraising activity which took place across all of February.
With lockdown impacting everyone, we thought it was time to get the Yolk Folk out and about as often as possible as part of the initiative, which would not only fundraise for Maggie's, but also help with everyone's mental health. We decided to set up a lockdown walk/run challenge, and throw in a healthy bit of competition in there too...we are recruiters after all...
As a Wales based business, we took on the challenge of covering the distance of the Wales Coastal Path from our homes. That's 870 miles to be exact, and what was even more perfect was that when that distance was broken down per head, it worked out as approximately a marathon each to complete over February. Plus, we made sure to check in on each team's progress every Friday and shout about the winners of most mileage and donations collected.
---
​Our consultants took to the green green grass of home, covering the distance in local parks, woodlands and fields and by the end of February, we were thrilled to see a total of 1,200 miles covered. 870 miles well and truly smashed, and then some.
Even better than that, we managed to raise £2,070 for Maggie's Centres which we are ecstatic about.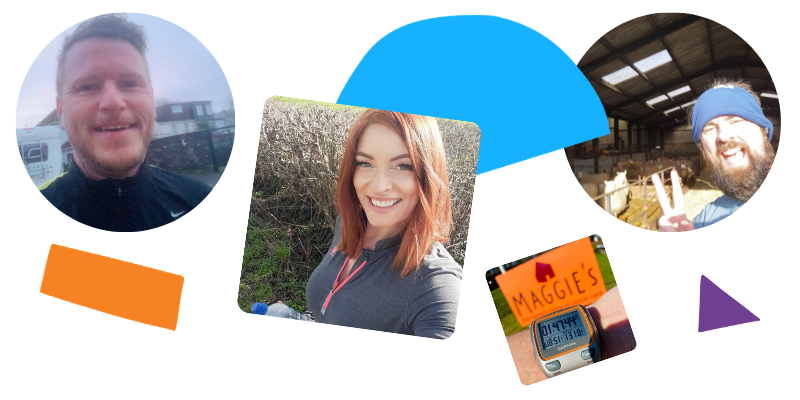 ---
​A big shout-out to all of our teams for taking part and getting stuck in, and an especially big shout-out to both our Public Sector & Not-for-Profit division, and our back-office staff, who both managed to raise the big money for this initiative (a whopping £895 of the £1,200 total.)
And another round of applause to our Technology & Digital division and Legal division who topped the mileage leader-board with a combined 464 miles of the 1,200 miles.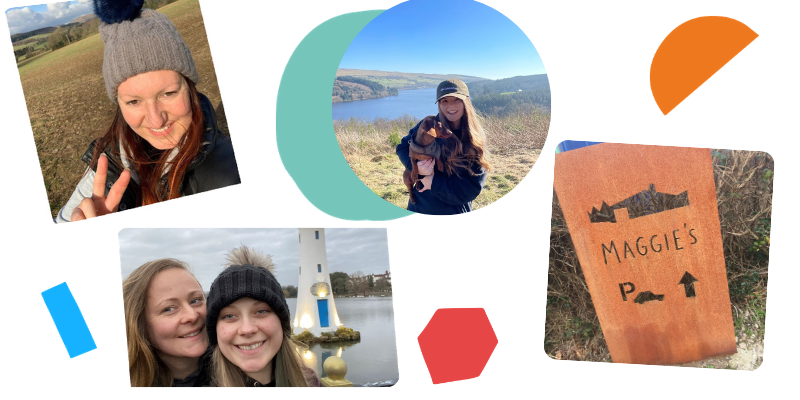 ---
​About Maggie's
An incredibly important charity that touches the lives of many across the UK, Maggie's centres help people to take back control when cancer turns life upside down, with professional support for anything from treatment side effects to money worries.
Founder Maggie felt that her diagnosis and treatment was as hard on her family as it was on her, so she created a new type of support, a centre that could make the experience of cancer more manageable for everyone.
Maggie's has now grown into a network of centres built beside NHS hospitals across the UK.
---
​Thank you to Maggie's for all of their hard work day in and day out, and we hope to continue 2021 with more activities and money fundraised to show our support!
For more information on our CSR activities run by our team Yolks in Cloaks, head here.